Hicks Bros. (J. Hicks), 6 Union St., 1894 till 1897 ?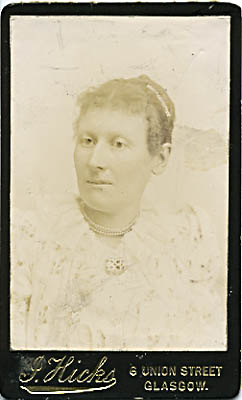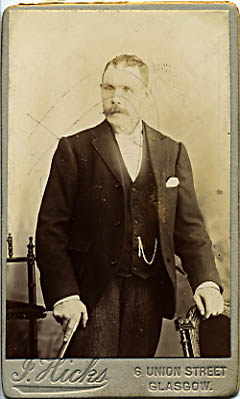 The directories record the only incumbents at this address being the 'Hicks Bros'. Again it may be a case of there being inconsistencies or inaccuracies in the recording process. An attempt has been made on the first cdv, a high key vignette, to apply the dreaded touch-up pencil to the eyes. In the process, a fingerprint has been left at the bottom of the image. This card could be contemporary with the second, on light coloured card.
The cabinet card below would come from the later years of occupancy. It has the name 'Happell' on the back, and an inscription that looks like '477'.