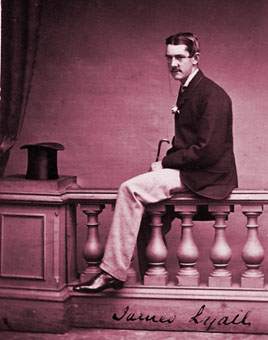 INTRODUCTION TO THE SITE
This site aims to collect information about the commercial photographers who were working from Glasgow in the Victorian and Edwardian eras, who produced the millions of Carte de Visite (cdv) and cabinet cards which fill photograph albums from the period. This information is intended to help indentify and date such photos, and where available the site presents examples of each photographer's work.

A review of the types and designs of PHOTOGRAPHIC PRODUCTS from the period is given HERE, and a list of some of the commercial CARD DESIGNS HERE. An attempt to date cards produced by the Glasgow printer George Mason, in the 1880s is given HERE.

The information has been largely gathered from the Glasgow trade directories, and some LIMITATIONS of this approach are discussed HERE.



Other aspects of INTEREST which have emerged from the study of the trade directories are discussed HERE.

Some other SOURCES of information about Victorian photography and the sources referred to in the tables, are detailed HERE.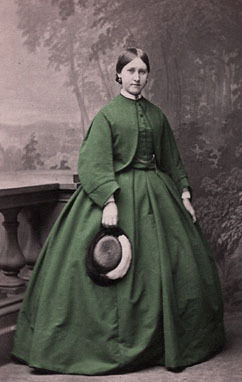 DEVELOPMENT STAGE
This site is under continuing development, and will be augmented as more examples become available.
Recent additions to the site can be found under - BARCLAY BROTHERS, and REDFERN, SONS & CO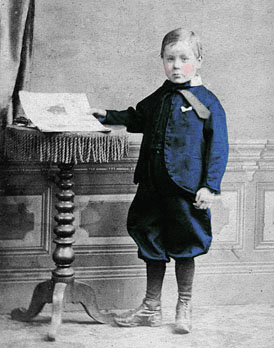 EXAMINING THE SITE CONTENTS
The photographers are listed by surname, accessed from the intial letters below. The first page then encountered gives the address(es) and dates when they were active. Where there are examples of their cdv or cabinet cards the names are highlighted, and the examples can be seen by clicking on the name.