Scottish Photo. Touring Co., 22 Argyle St., 1899 - 1906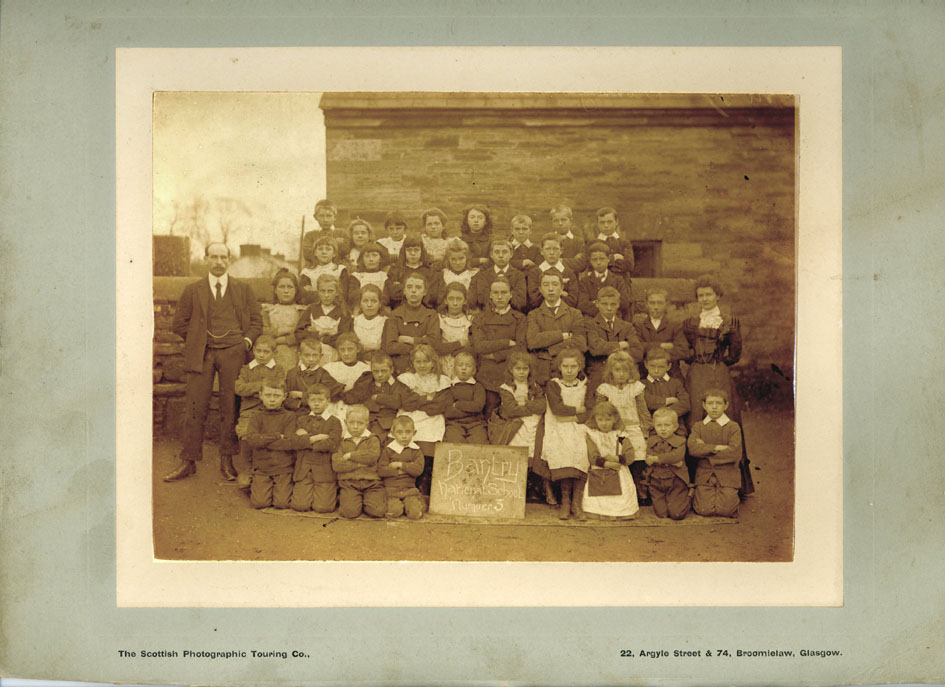 This example courtesy of Hazel Vickery, Co. Cork, Ireland.
It seem this company lived up to their name, and sent photographic teams around at least the northern parts of the British Isles. After 1904 the company apparently added 'and Picture Postcard Co' to their name. The Broomielaw address was referred to as 'Branch studio and house'. (Ref. 2)
The print measures 20 x 14.5 cms on an intermediate 23 x 18cms cream card, then on a 30.5 x 24cms backing.