William White, 98 West George St., 1861 - 1878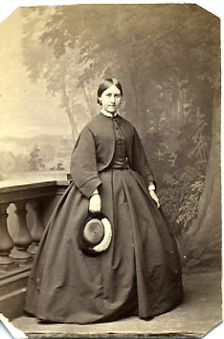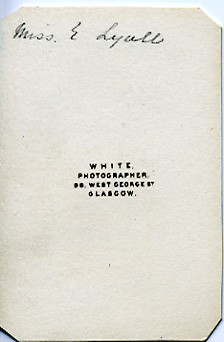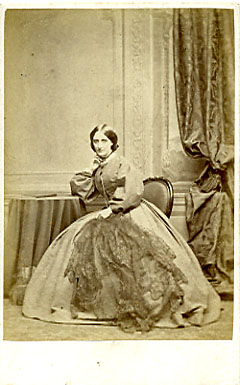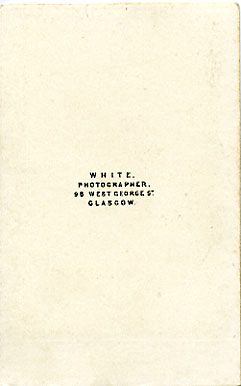 It is not clear whether Miss Lyall's photo was cut down from the standard cdv size, or whether it was a non standard format. She is related to the James Lyall on a cdv taken by James Robertson.The gentlemen below has had some hair on top applied by hand! All three cards must be from the 1860s, judging by the simple text message on the back. The form of the first two is known from 1862, and the third below is probably from the mid 1860s.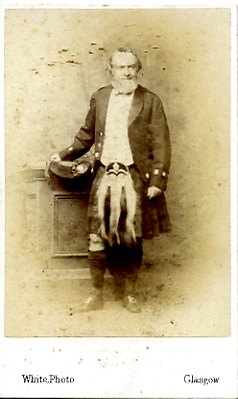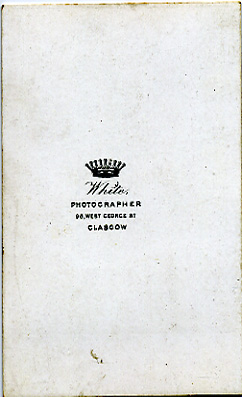 The cdv below is likely to have been produced on the occasion of the minister's demise, so can probably be dated to 1879. This is later than the dates found for White at this address in the directories, though Ref. 1 has him here till 1881.