Black's Studio, 37 Jamaica St., 1911 - 1914+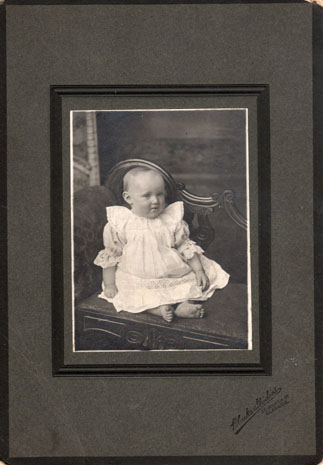 This example kindly contributed by Moira Wilson.
The photocard is believed by the contributor to date to 1913, and is typical of the period with a spacious surround, white border, and enclosing rectangle. The card is shown reduced, being about 24 x 16 cms.