E. H. Carnegie, 167 St. George's Rd., 1884 - 1892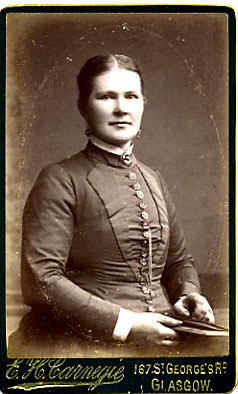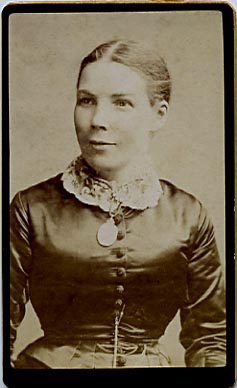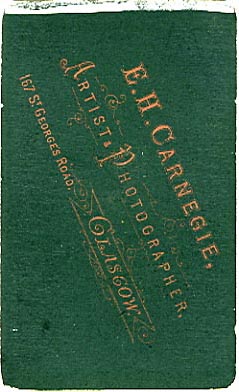 Both of these cdvs are on thick self coloured card with gilt and bevelled edges, and would have come from the second half the 1880s, the suggested sequence being based solely on the thickness of the card, and the closer approach of the camera on the second. Text on the back of dark glossy card could not be easily read, (the image on the back of the second above has been enhanced to make it legible) and in many cases was hidden anyway when the card was placed in an album. The light patch at the top of the back is where a piece of tissue was pasted, which folded over the front to protect the image. Most of these were torn off when the card was put in an album.
The cabinet card below has exactly the same barely discernable text on the back as the second cdv above, and could possibly be dated between the two above.