Clydesdale Photographic Co., 22 Argyle St., 1907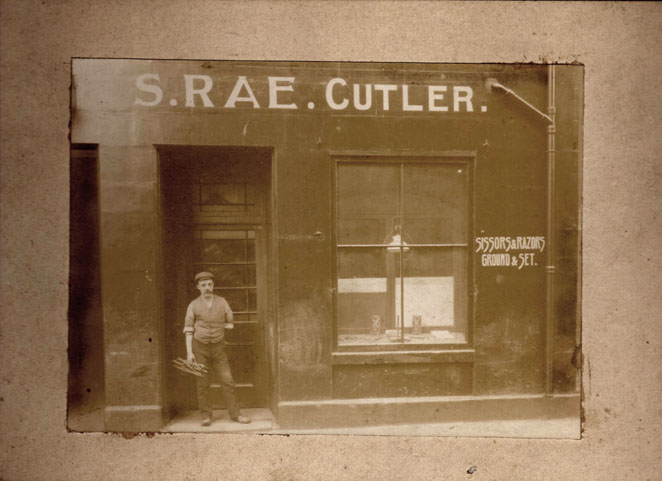 The above images contributed by Christopher Rae.
A closely dated photograph , although as with all such, could be a year earlier if the recorders for the directories missed the first year of operation. The print is 130 x 100 mms, mounted on a stiff card 200 x 150 mms, and the informative label on the back is 140 x 110mms.